About Us
"We believe in what we do. And want to support you with what you need"
With our sustainable and innovative products, we want to reshape the future in the field of thermals and acoustics.
ThermalTec
ThermalTec (TT) is an application specialist for the processing of various glass and silicate fibers. State-of-the-art manufacturing processes are used to create energy-efficient products.
New products for the fuel cell and battery sectors are one of TT's core competencies. New manufacturing processes and the application of optimized and sustainable coatings will characterize the company in the future.
Specially developed tool concepts in combination with new production lines ensure a high level of competitiveness.
The corresponding products are used in various industries, including the automotive and aviation industry, as well as in modern fire protection.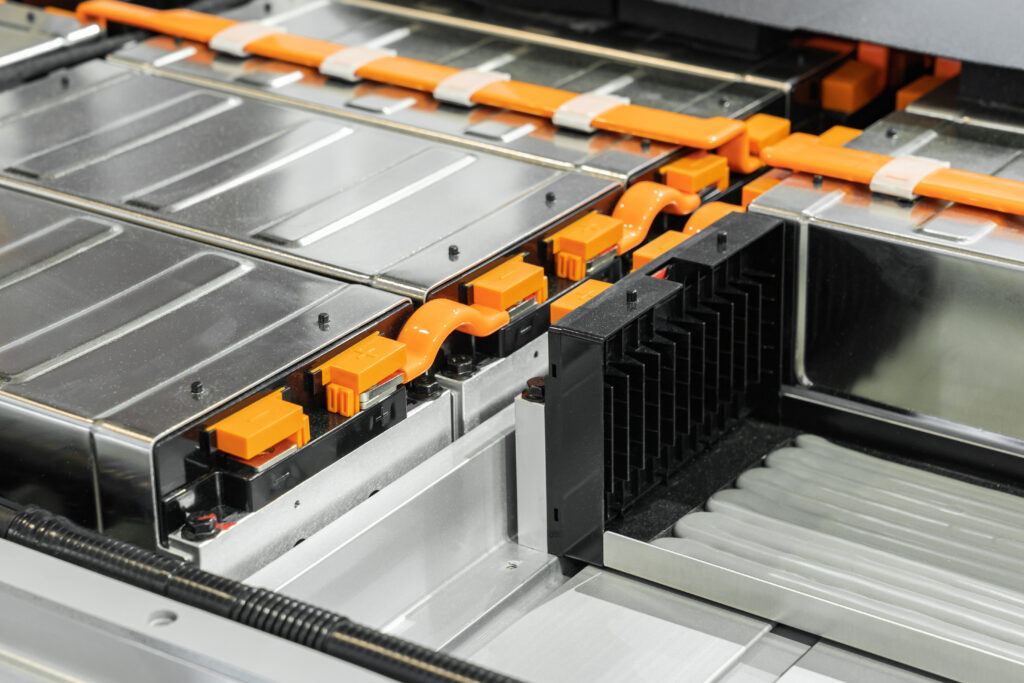 Company Facts
Founded on February 1st, 2022 in Valmiera, Latvia
Supported by the Bürger Group as Shareholder an Investor
First Projects awarded in February 2022
Start of Production in April 2022
New developed Product portfolio for Batteries
Expected Sales for 2022 > 12,5mil Euro
More than 30 employees planned for the end of 2022
Timeline 2022
Founding
In Valmiera, Latvia
THERMALTEC KEY FACTS
CUSTOMERS
>1000 global Customer contacts
Sustainable Development Partner
High problem-solving competence
Driven by sustainable solutions
Strong development partner for alternative energies
MARKETS AND REPRESENTATION
European Footprint with Location in
Global Footprint through Partners and Distributions
FINANCIAL FIGURES 2022
Expected Sales Fibertec: 5,0 Mio. Euro
Expected Sales Formings: 2,5 Mio. Euro
Expected Sales Materials: 5,0 Mio. Euro
OUR TEAM FOR THE FUTURE
Employees: 30
Senior Experts: 5
Students: 3